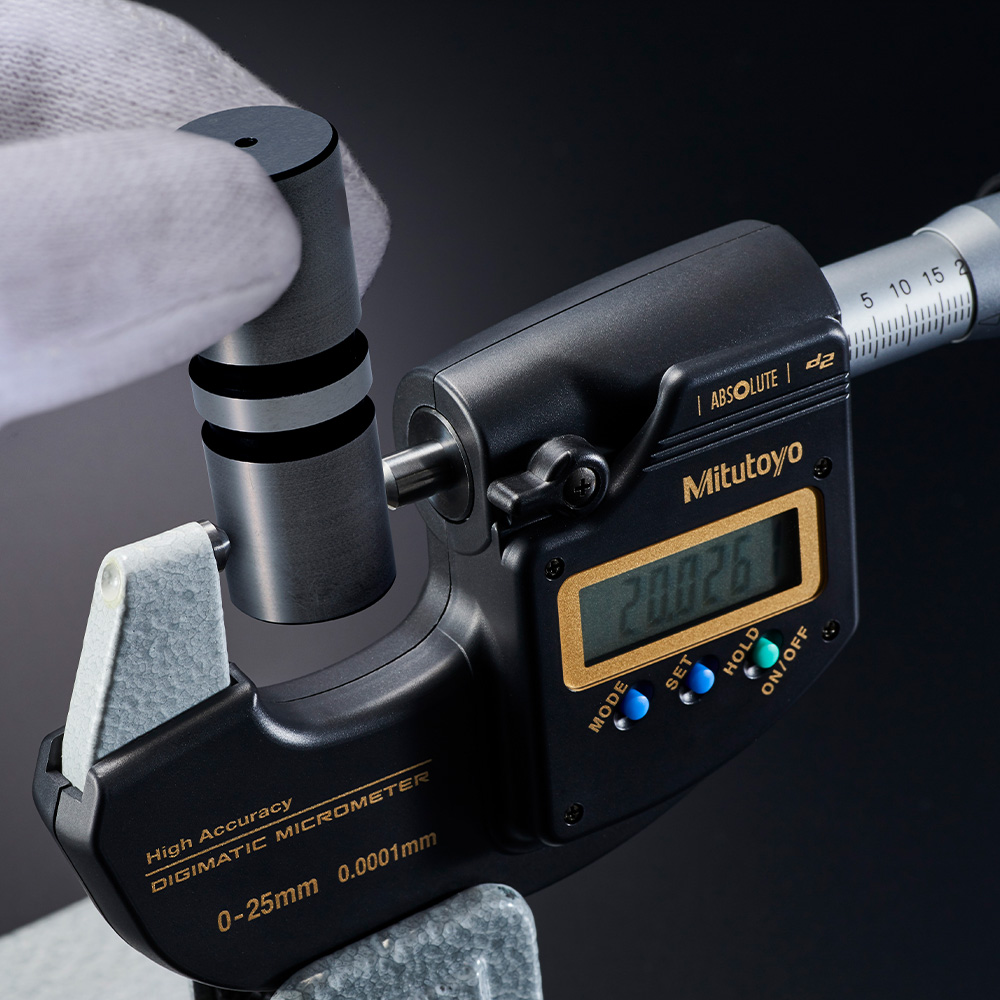 Information such as measurement specifications, calibration recall dates, gage R&R dates and general event history is provided in an intuitive user interface with complete reporting abilities. Calibration procedure setup is easy and flexible.
Features & Benefits
Click each feature to learn more.
Request a Free Demo
Discover firsthand how MeasurLink provides access to the insights and answers needed to make informed decisions quickly — and with confidence. Fill out the form below to get started.