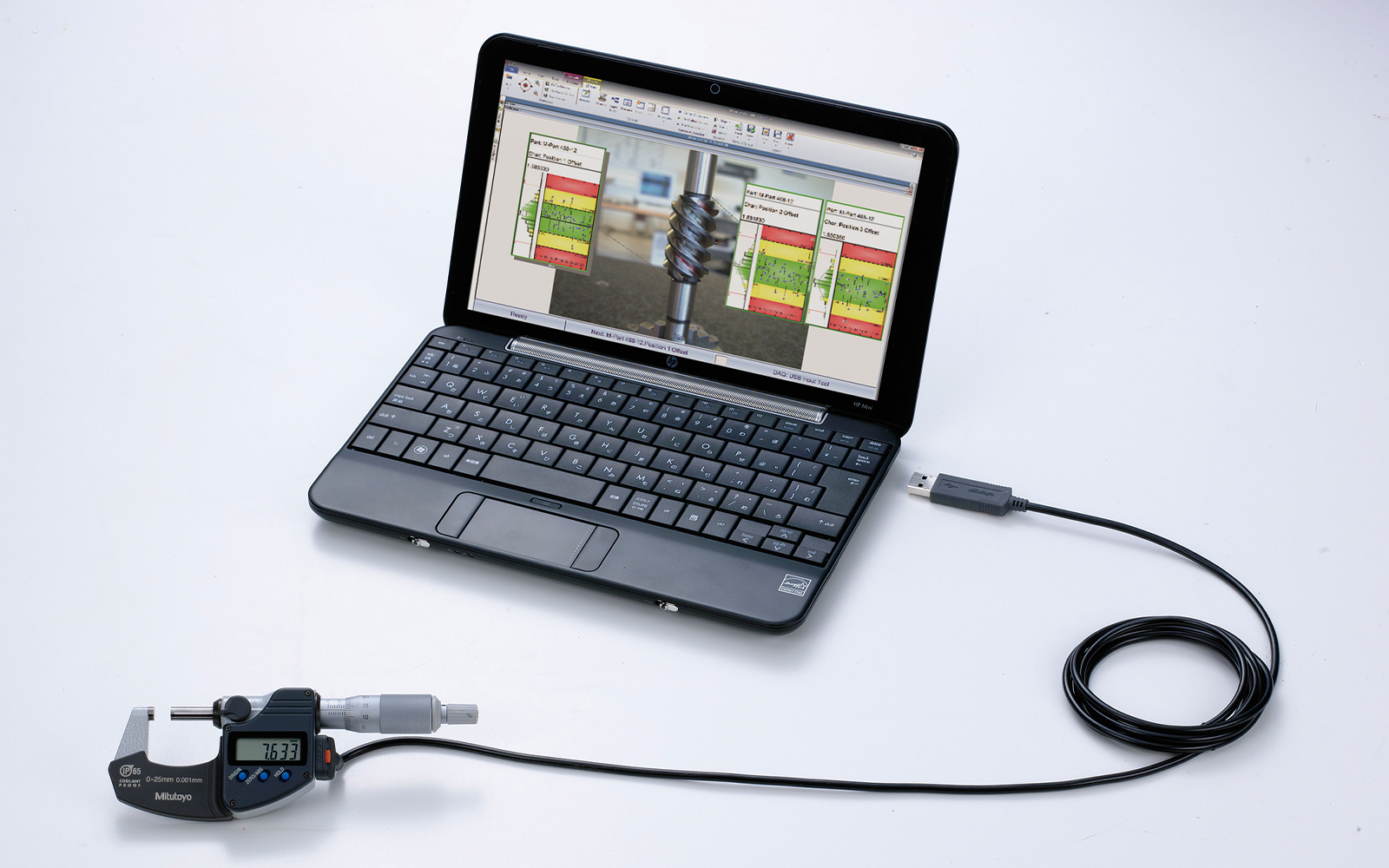 Hoops 3D files can be exported from most CAD systems and provides the operator with a real view of the part. Camera angle and position can be saved for each characteristic providing for an intuitive prompted guided sequencing for the inspector. Supported data sources include keyboard, RS232, and USB devices, native Mitutoyo integration (DDE) ASCII and QMD (xml-based) file import.
Features & Benefits
Click each feature to learn more.
arrow_backward
Previous
arrow_forward
Next
Testimonials
Without question. The manual ledger that we kept for years were not actionable. They were identifiable, but not a visual message.
Testimonials
We already have the MeasurLink SPC Real-Time software for our data collection on the shop floor. The operators are very pleased with the program. In the past data was manually collected and calculated.
Testimonials
MeasurLink keeps track of parts in process much easier and faster. I don't need all the file cabinet space I used to use.