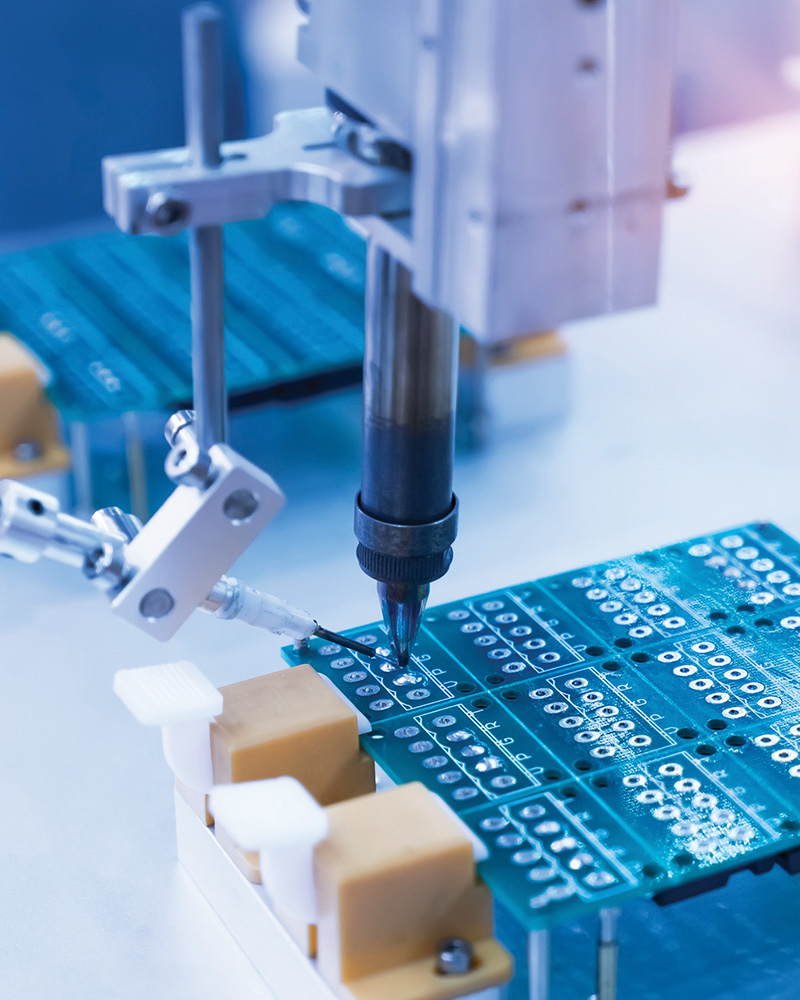 In addition to all of the features supported by MeasurLink Real-Time Standard Edition, this application also supports data filters. Full reporting functionality with templates is also provided. Supported data sources include keyboard, RS232 and USB devices, native Mitutoyo integration (DDE) ASCII and QMD (xml-based) file import. MeasurLink also supports the Quality Information Framework (QIF) through the import of QIF Plans and the export of QIF Results and Statistics.
Features & Benefits
Click each feature to learn more.
arrow_backward
Previous
arrow_forward
Next
Testimonials
We are in the infant stages of SPC. At the present time it is and excellent measure of a drift in the process that could cause product to be out of spec. We hope to graduate to predictability and to process improvement as our next step.
Testimonials
The sampling and SPC charts allow us to identify variation and problems earlier. This leads to a better quality product for our customer and reduced rework or scrap if problem is detected.
Testimonials
MeasurLink keeps track of parts in process much easier and faster. I don't need all the file cabinet space I used to use.