MeasurLink Real-Time Standard Edition is designed for customers who want to acquire and analyze data in real-time and check variable and attribute inspection to maximize production and minimize defects. It has views to allow the user to create Parts, Characteristics with nominal and tolerance and Traceability lists.
Learn More arrow_downward
Request Demo
Product Support
Download Brochure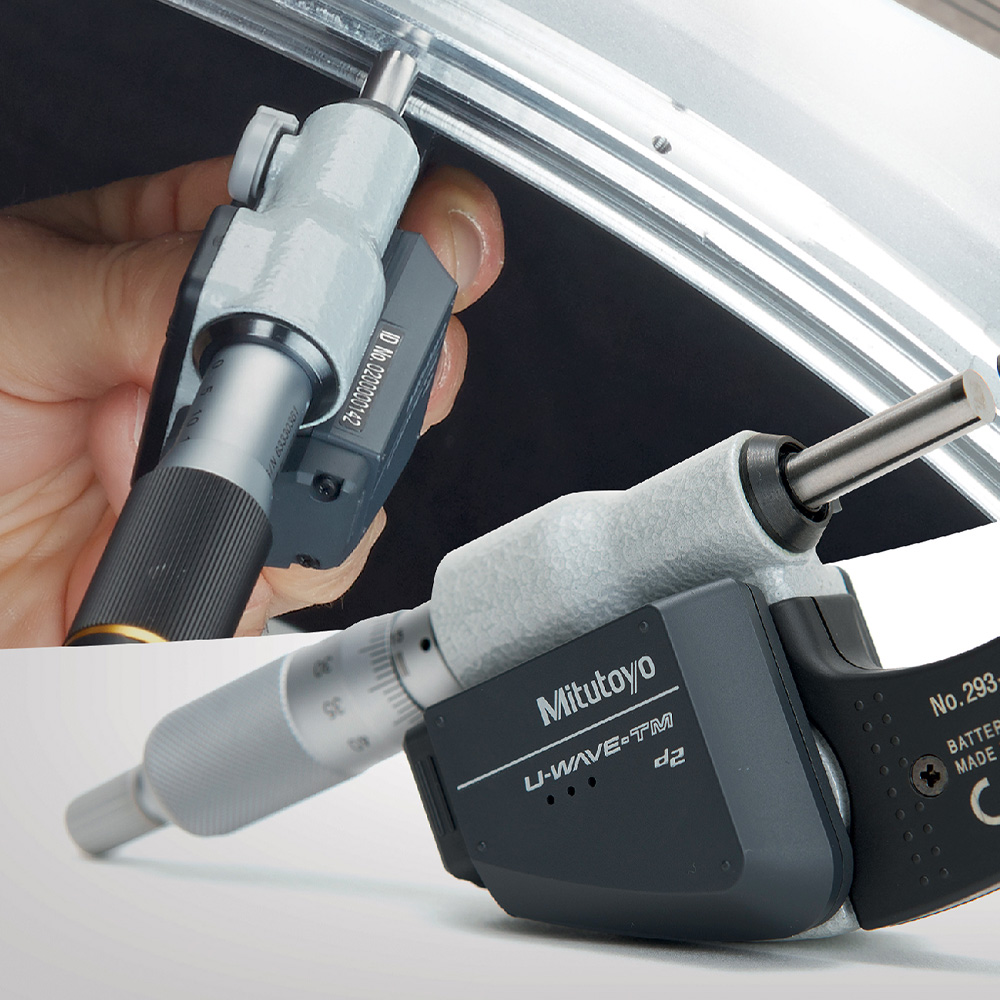 Designed to collect data at the point of manufacture, operators can be alerted of trends, cycles, and nonconformance as soon as they occur. A customizable user interface allows the user nearly infinite ways to view information specific to that process. MeasurLink Real-Time has the ability to connect and acquire data from virtually any measuring device. It supports the full range of metrology technology, including calipers, micrometers, indicators, CMMs, vision systems and more.
Features & Benefits
Click each feature to learn more.
arrow_backward
Previous
arrow_forward
Next
Testimonials
Highly pleased. The product is first and foremost, very versatile. Secondly, it is easy to setup and use. We have no noted dislikes.
Testimonials
MeasurLink SPC Real-Time provides easy report printing, easy editing and the save screen layout let's me define what I want my operators to see.
Testimonials
This program paid for itself in two weeks. It has all the necessary tools without going overboard on a lot of unnecessary bells and whistles.