Leverage the power of Power BI in collaboration with MeasurLink® to rapidly and efficiently generate customer-oriented reports, dashboards, and analytics within your own applications. This integration simplifies your data analysis process, minimizing the need for extensive developer resources by automating the surveillance, management, and deployment of manufacturing data. In synergy with MeasurLink®, Power BI transforms your manufacturing and quality control data, empowering you to optimize processes and make informed, data-driven decisions.
Learn More arrow_downward
Request Demo
Product Support
Download Brochure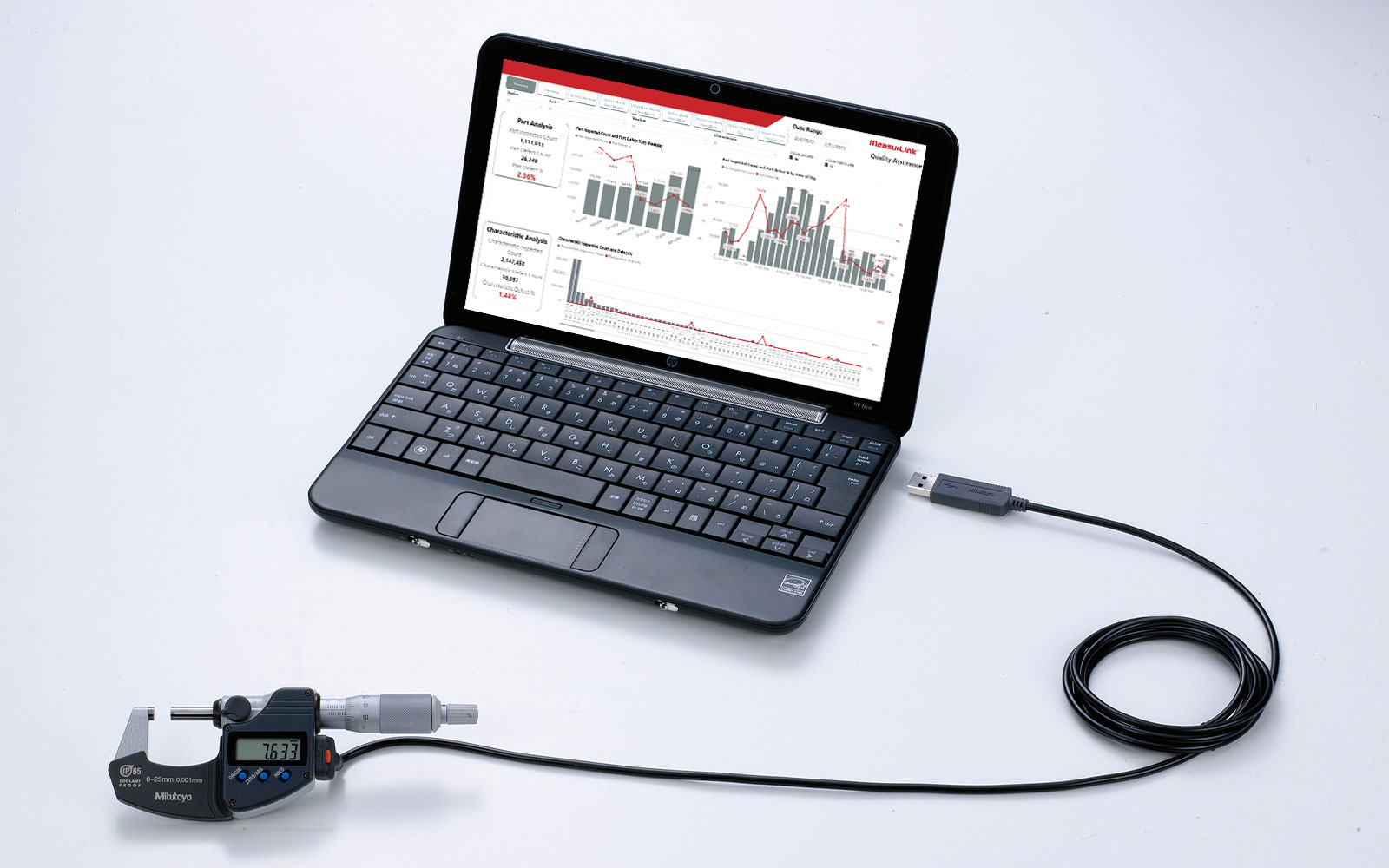 The combination of Mitutoyo's MeasurLink®; and Microsoft's Power BI opens up a new realm of data analytics in manufacturing and quality control. This integration allows businesses to harness their data in new and meaningful ways, optimizing operations, and driving strategic decision-making.
















Features & Benefits
Click each feature to learn more.
Request a Free Demo
Discover firsthand how the MeasurLink Defect Analytics Report for Power BI provides access to the insights and answers needed to make informed decisions quickly — and with confidence. Fill out the form below to get started.