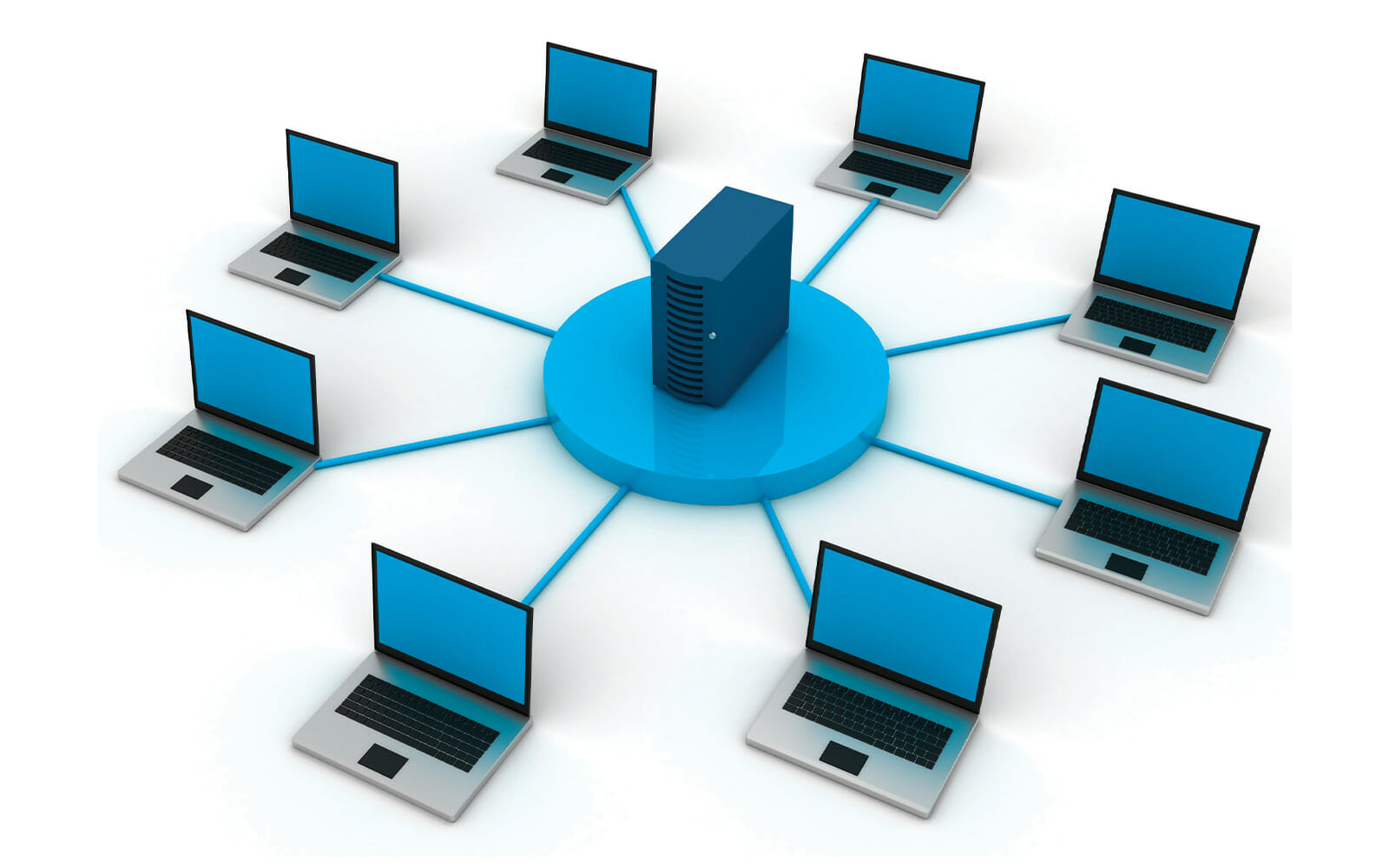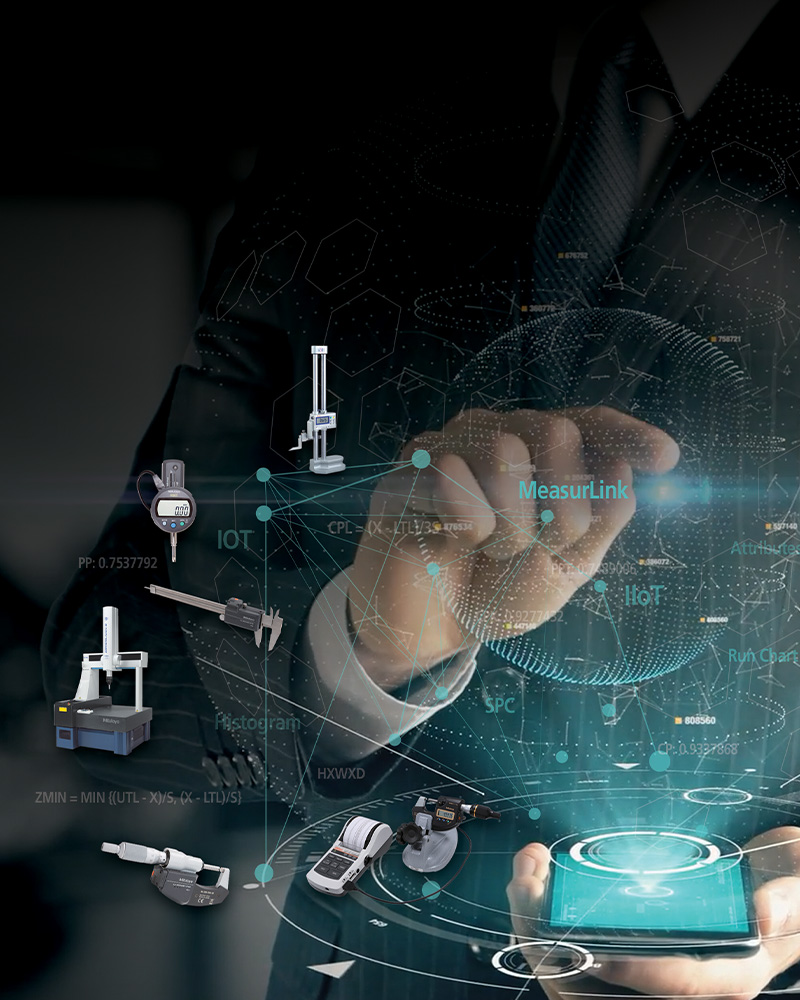 MeasurLink is Mitutoyo's Data Collection and Real-Time Statistical Process Control Software. MeasurLink can be used in any industry to manage inspection data collection and improve manufacturing processes.
Reduce costs associated with inspection, rework and scrap
Ensure part quality and consistency
Increase data visibility and accessibility
Increase ease of use for inspectors from both Quality Control and Manufacturing Environments
Reduce manufacturing defects through the use of real-time SPC
Features & Benefits
Click each feature to learn more.
Request a Free Demo
Discover firsthand how MeasurLink provides access to the insights and answers needed to make informed decisions quickly — and with confidence. Fill out the form below to get started.