Analyze data collected on all networked Real-Time stations to identify problem areas, take corrective action, and improve the quality of your product. Inspection data can be merged, filtered, charted and printed to identify long term trends and identify root causes for process improvement.
Learn More arrow_downward
Request Demo
Product Support
Download Brochure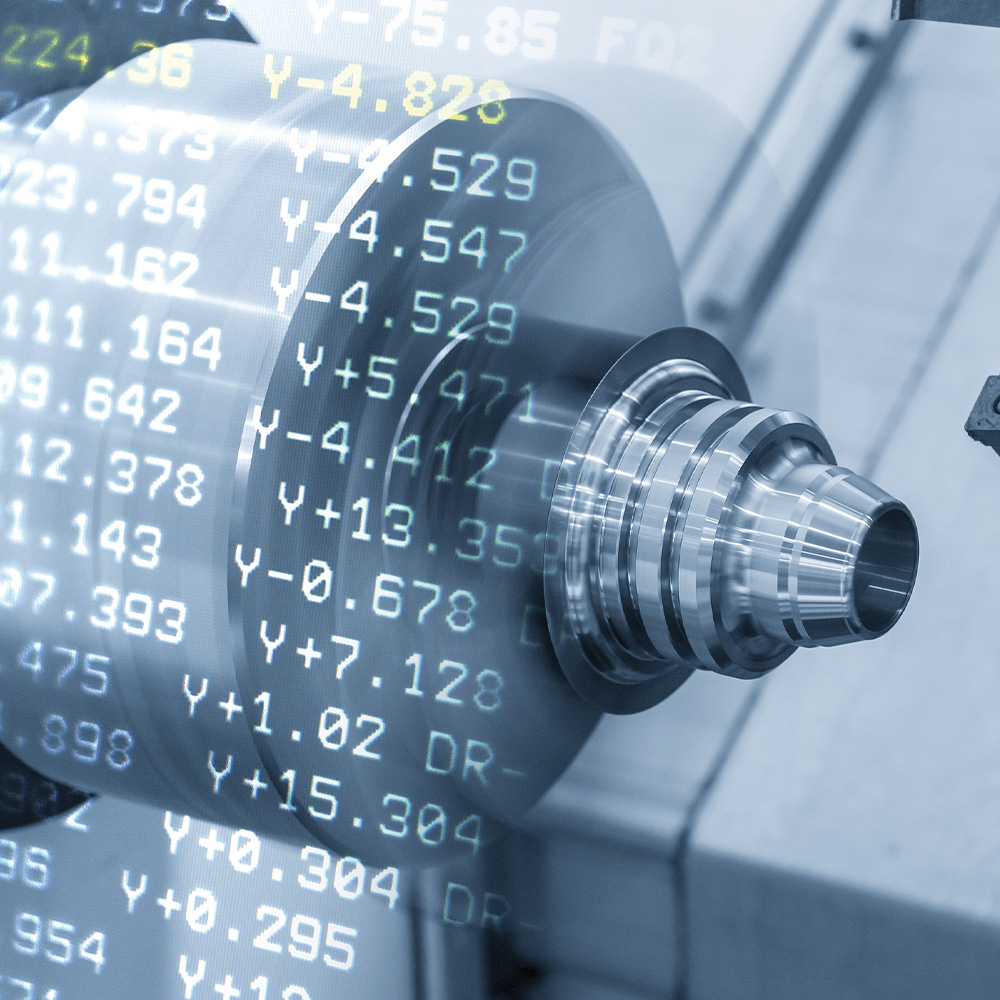 MeasurLink Process Analyzer Professional Edition is designed for viewing and manipulation of Real-Time data in a networked environment. It enables Quality Engineering to slice and dice data in meaningful ways that contribute to quality control initiatives. For larger installations that use different databases, the ability to switch the connection allows an engineer to analyze data from all sources.
Features & Benefits
Click each feature to learn more.
arrow_backward
Previous
arrow_forward
Next
Testimonials
I was impressed with Process Analyzer. It is very straightforward in the manner that allows one to choose and break down particular runs or merge and filter runs. It has all the necessary tools for identifying and determining the correct course of action for process improvement.
Testimonials
I was very impressed with the MeasurLink SPC Process Analyzer, it is very user friendly, it combines runs fast and accurately.
Testimonials
The reports will greatly support the correct course of action whether it is tool maintenance or process changes. More importantly is the knowledge gained in helping operators become proactive rather than reactive which ultimately leads to defect reduction.
Testimonials
MeasurLink SPC Process Analyzer has given us the capability of combining specific runs for a better overall picture on how the process is running. The assignable causes can be analyzed and then eliminated. This will increase productivity and decrease corrective action and/or rejections.