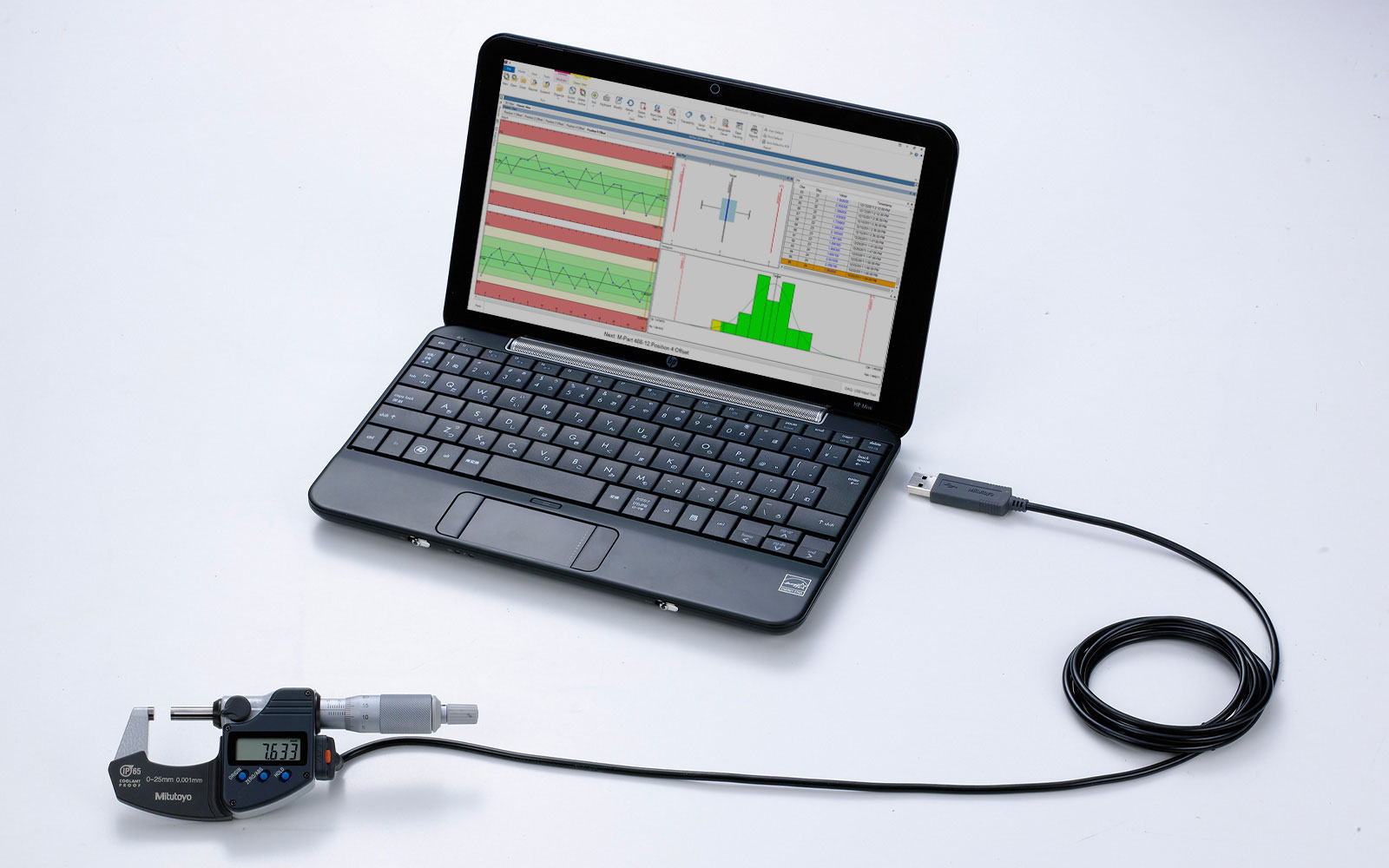 Reporting Task Type
Crystal Reports Select a Crystal Reports template file and database connection to report on. Set values for parameters defined in template.
MeasurLink Reports Select a database connection, MeasurLink report template, run or feature run data to report on, and optionally select a filter to be applied to the data.
Features & Benefits
Click each feature to learn more.
The reports can be printed, emailed, and exported in formats such as PDF. Multiple destinations can be assigned to a reporting task.
Schedules can be defined on hourly, daily, weekly, monthly, and yearly intervals. Define a schedule and assign it to a report task.
Previewing the report allows validation of the output before scheduling the report task.
Request a Free Demo
Discover firsthand how MeasurLink provides access to the insights and answers needed to make informed decisions quickly — and with confidence. Fill out the form below to get started.