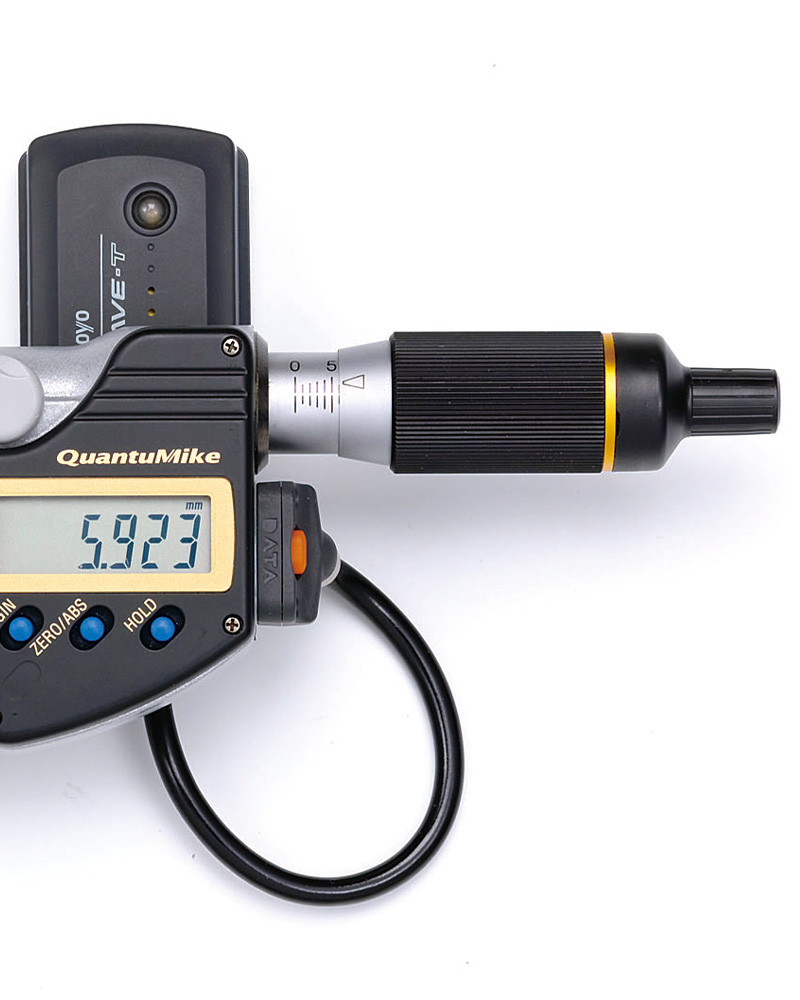 These techniques provide information about a measurement system's reproducibility, R&R, location or stability. Graphical tools allow for isolation of gaging problems including inconsistencies in technique between operators or inspectors.
Features & Benefits
Click each feature to learn more.
arrow_backward
Previous
arrow_forward
Next
Testimonials
Excellent gage R&R program. Very friendly to use.
Testimonials
Graphics are impressive, 15 appraisers/15parts/15trials is an advantage.
Testimonials
Overall, I liked it real well. It is easy to use, quick and gives lots of data in a variety of forms. The plots are well organized and easy to interpret.